NSVS Registration Checklist
Follow these steps to register an NSVS Student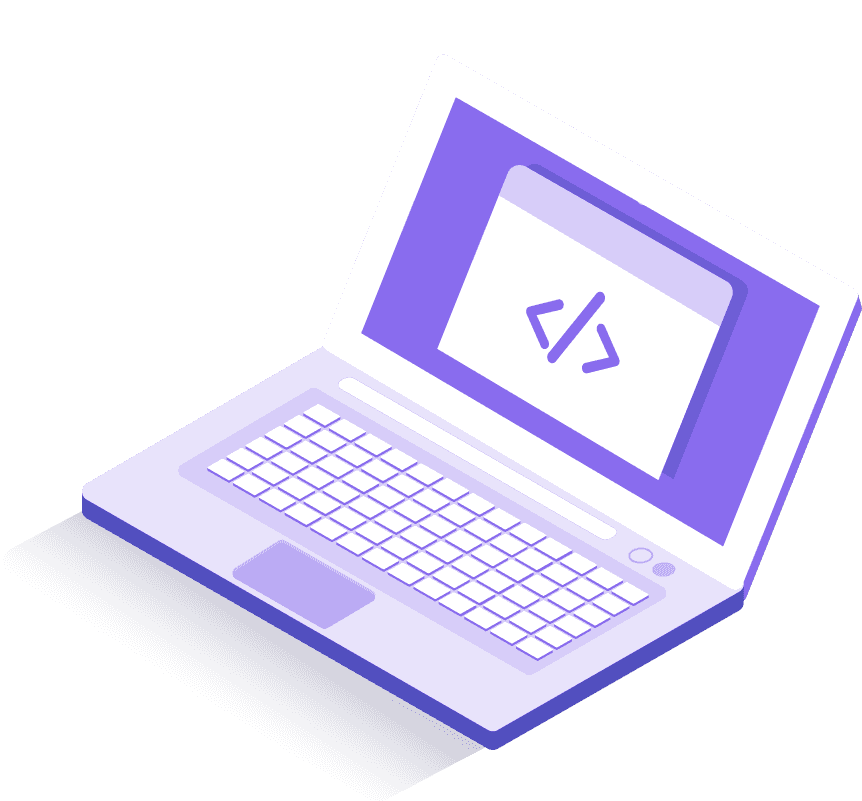 NSVS Registration
Checklist
Please follow these steps in enrol an student in Nova Scotia Virtual School.
We are here to help! Let one of us know right away if you need support.

Any Questions?
The NSVS Contact at your school, who may be a teacher, guidance counselor, or administrator can help you find a space to do your work and help you get started with your course.

Contact your NSVS Teacher
Your NSVS Teacher can answer questions about your course, the course work, and where to find other information you need. Their contact information is in your course – write it down!

NSVS Help Desk
The NSVS Help Desk (link to: Help Desk Page) can help solve any problems you may have with accessing your NSVS course or other technical difficulties.