Nova Scotia Virtual School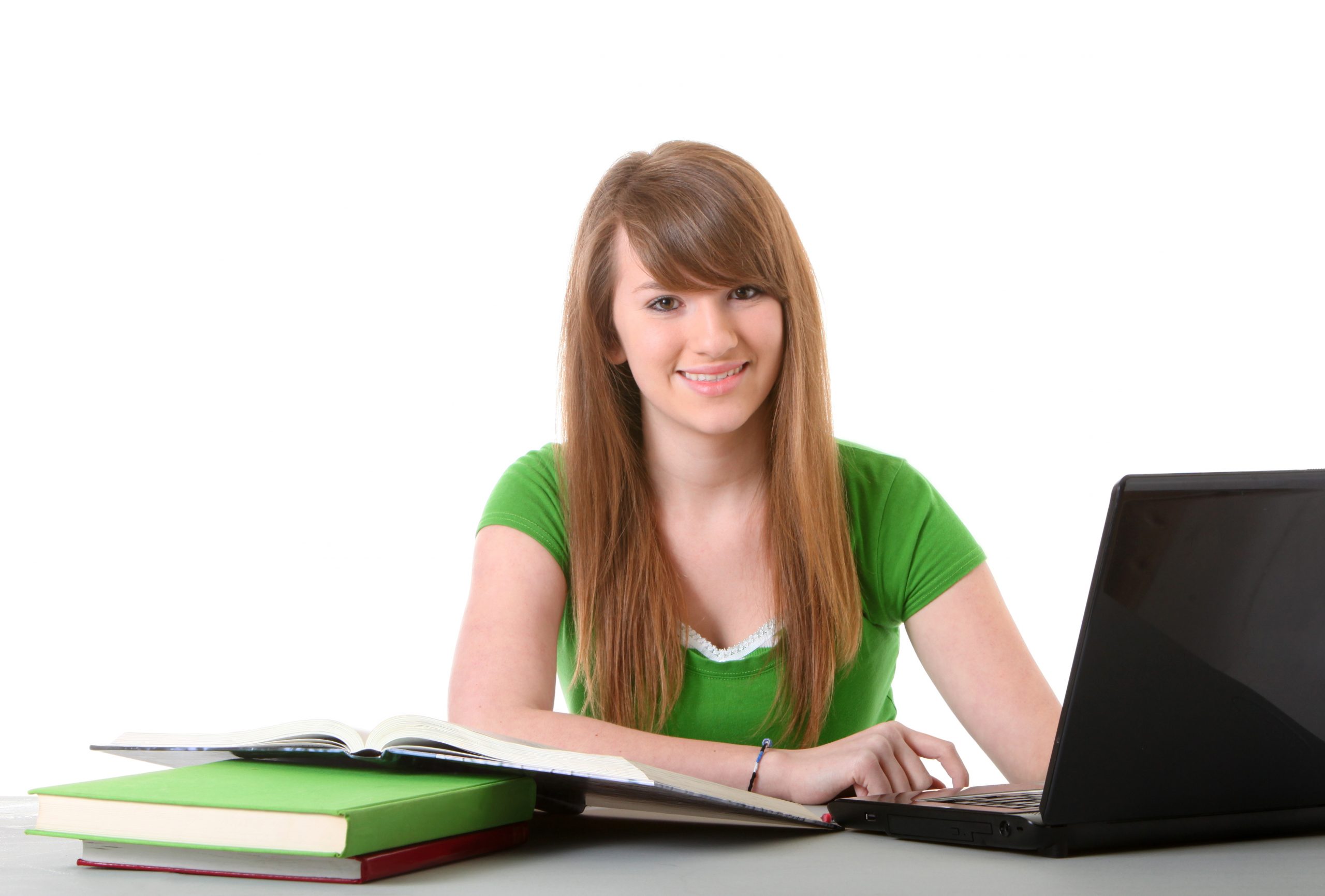 All NSVS courses follow the Public School Program (PSP). As in regular physical classrooms and real-time courses, students need time to complete the PSP requirements.
The courses that are offered through the Nova Scotia Virtual School (NSVS) consist of a set of lessons, activities and projects related to course curriculum outcomes. Click here to see what an NSVS course looks like. It is expected that students will be online every day for approximately an hour working on daily lessons and activities. Students need to have time in their schedule for their online courses so that they can log in, participate in synchronous activities, complete assignments and keep up with their courses.
All NSVS courses have a synchronous component, a time when a student would be online at the same time as the course teacher and fellow students in the course. This occurs on a weekly basis through e-chats, using BigBlueButton, a video conferencing platform. The time for e-chats is chosen based on a student's schedule, with approximately 2 or 3 choices of login times each week.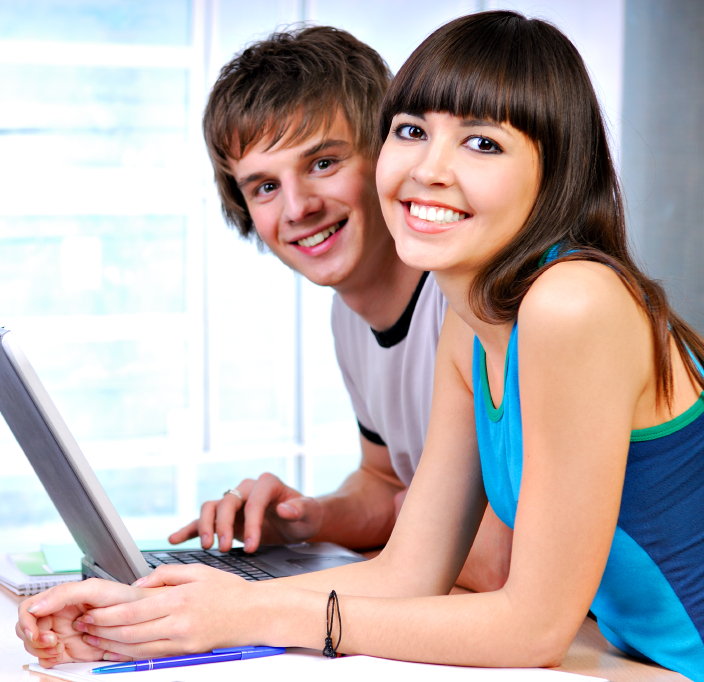 Communicating with your Parents
It is important that students communicate with their parents regarding their NSVS course.

NSVS Online Gradebook
Each student has a record of his/her marks in the NSVS online gradebook and parents can access this information with their child.

PowerSchool Portal
The PowerSchool portal will show a student's NSVS course grade and comments at mid term and end of semester only.

Any Questions?
If you have any questions, you can email your child`s NSVS teacher or speak to the contact teacher at his/her home school at any time.