Frequently Asked Questions about NSVS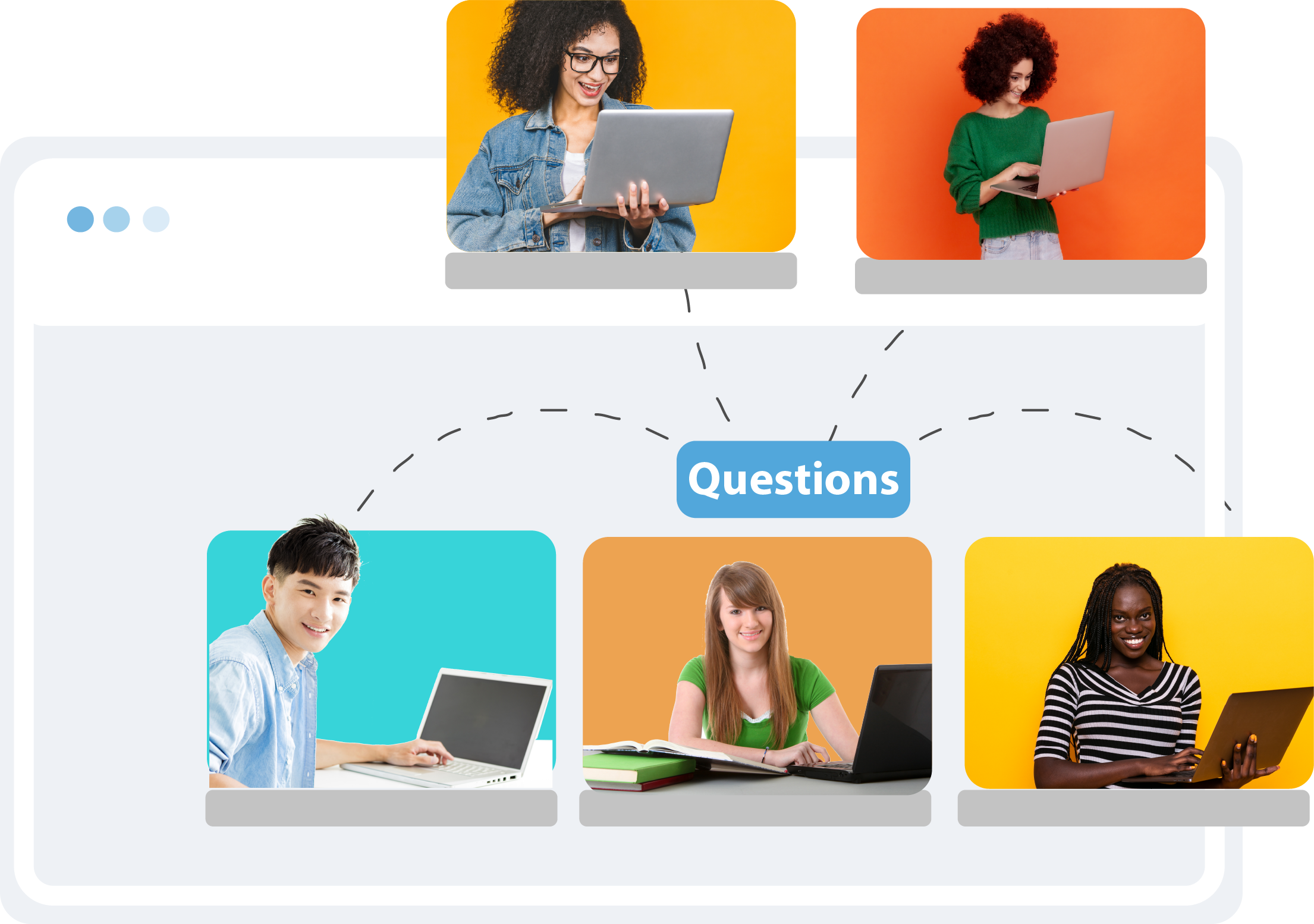 Frequently Asked Questions
We are here to help! Let one of us know right away if you need support.
When are courses available?
Currently, NSVS online courses run according to the semester system from September to February and from February to June.
How do I register for an online course?
To register for an online course, please talk to your guidance counsellor.
What will I need for a course?
Information about textbooks and other materials that are required for NSVS courses can be found on our website under "NSVS Courses". Materials that are provided by NSVS are indicated with an asterisk *. Materials not marked with an asterisk will need to be provided by the school. A grant is provided to regional centers to assist with these acquisitions, please contact the school board registrar if you need assistance.
Daily access to a computer

Headset and webcam

Quicktime, Inspiration, and a word processing program at a minimum need to be installed on computers.
What will the courses be like?
NSVS online courses are taught by Nova Scotia teachers. They consist of a mixture of real time and independent activities including video conferences, online quizzes, virtual labs and offline activities that you complete and submit to your teacher. You will be expected to sign into your course each day and complete the activities for that day. 
How long will I have to complete an online course?
Courses must be completed within a semester. If your course has a Nova Scotia Examination connected to it, you will write your exam on the same date as all other students in that course around the province.
How do I contact my online teacher?
When your registration for a course is confirmed, you will receive an email with information about your teacher and how to contact them. During your course, your teacher will have "office hours" when you will be able to meet online using video conferencing or via email but you can contact your teacher by email whenever you have questions. Your teacher will respond during their office hours.