About NSVS
The Nova Scotia Virtual School provides online high school courses to students enrolled in and attending public high schools in Nova Scotia. Students register for NSVS courses through their school as a part of their course timetable, typically through a guidance counselor. NSVS online courses use the Nova Scotia Public School Program (PSP) with curriculum and learning outcomes that are identical to those used for in-person classes.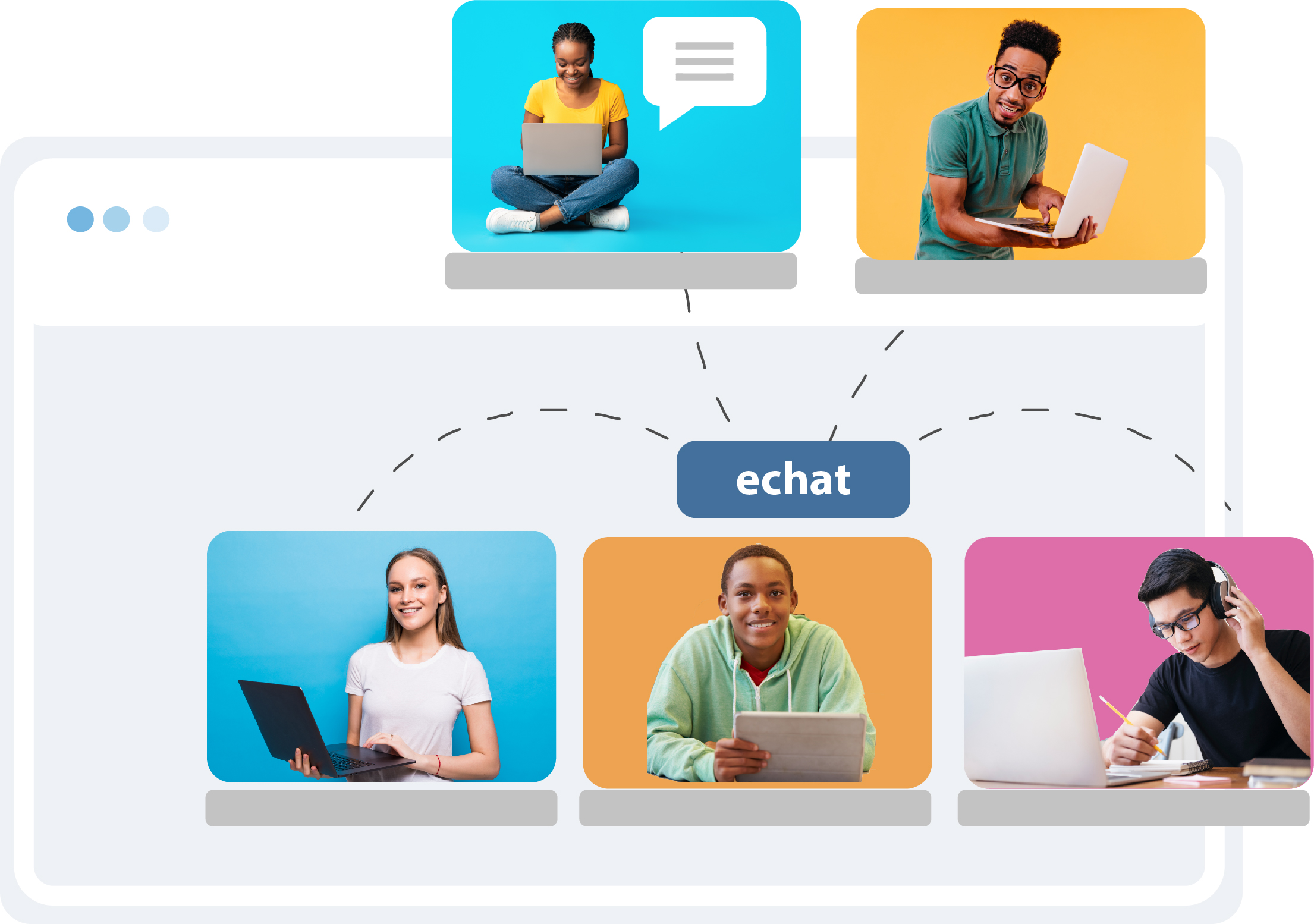 Courses are taught by Nova Scotia certified teachers
Courses are taught by Nova Scotia certified teachers using both video conferencing or echat and independent learning. NSVS teachers have office hours when students can communicate with them in real time. They can also instant message or email their NSVS teacher at any time.
In addition to their NSVS teacher, students have an NSVS contact in their school building who can help them find the resources and space they need to complete their NSVS work, and to whom parents can reach out with questions.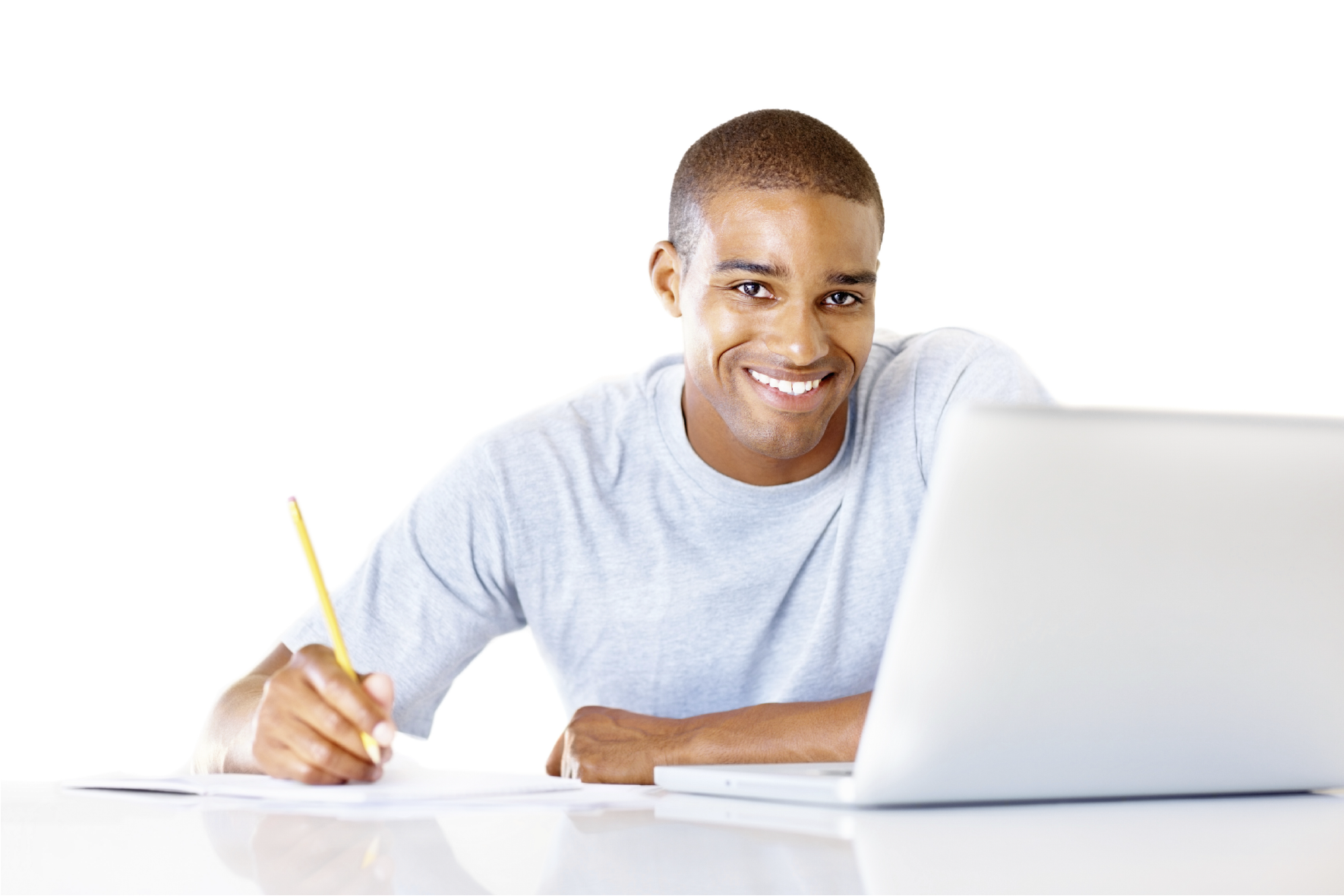 NSVS online courses are semestered
The majority of NSVS online courses are semestered, starting in September and in February. NSVS IB courses are non-semestered courses which run from September to May. Students are expected to sign in to their course every school day from their school building to complete course activities and assignments and to interact with their teacher and fellow students.
NSVS Grades
NSVS grades and comments are reported on the report card at mid-semester and the end of the semester, but are not fully integrated with the PowerSchool Parent Portal. However, each student has a record of their marks in the NSVS online Gradebook and parents can view that information with their child. Due to varied timing in different Regions, there is no single scheduled parent-teacher interview date for NSVS courses. Parents can contact their school's NSVS contact or the NSVS course teacher as needed for updates on their child's progress.